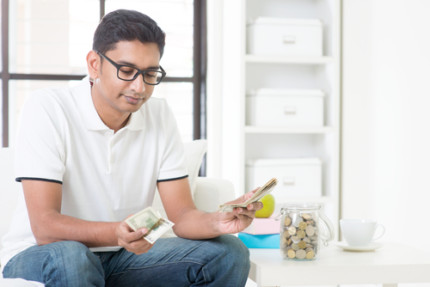 Protect Your Home-Buying Budget
by Alex Sidransky You know you love house hunting, and shopping for the perfect home is a fun pastime, but to move from being an open house and model ho...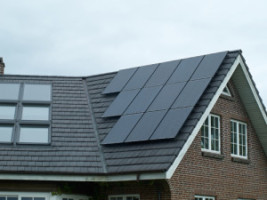 Fascinating Home Technology — Run Your House on a Battery
by Alex Sidransky The biggest challenge to solar energy is the inability to both capture it and store it in any meaningful way. In fact, while efficiency ...