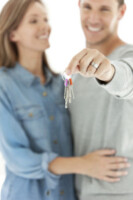 Preparing to Sell Your House in the Fall: Boomers and Millennials Don&...
by Alex Sidransky If you put your home on the market in the Spring, and it hasn't sold, you're probably thinking about taking it off the market until next...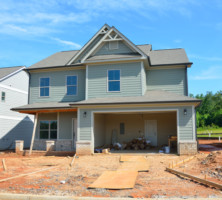 New or Pre-Owned Home?
by Alex Sidransky Some homebuyers want nothing but a brand-new home with pristine appliances, sparkling bathtubs and stickers still on the windows. Othe...