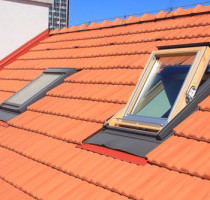 Is Adding a Skylight a Good Investment?
by Alex Sidransky During the gray and cloudy days of winter, a bit of sunshine can make a huge difference in how you feel about your home and yourself. Th...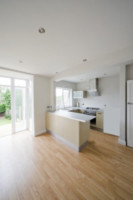 Minimalist Home-buying
by Alex Sidransky When you're house hunting, it's good to know your "living personality." The home you choose should reflect the way you like to live rath...